HEALING SESSIONS IN YOUR HOME
– RENOWNED ENERGY HEALER –
TORONTO CANADA
Reclaim a more peaceful spirit, mind and body with the help of Philip Young, the Energy Healer located in Toronto.  Make the most of his energy healing gifts which will help to improve your overall well-being.
An introductory conversation will take place before you meet, to discuss your situation and to see if there is a good fit.
Philip schedules sessions which can be 2 hours or more, depending upon your needs.
Sessions are held in the comfort of your home, for your convenience and privacy.
FIRST SESSION $380 INCLUDES:
Preliminary in-depth interview (by telephone, Zoom or WhatsApp)
Preparatory work and meditations
Your first session usually lasts 2 hours or more, depending upon your circumstances
Pro-active follow-up to confirm progress and healing
Customized documents for your use and enlightenment
Additional sessions are $350 each.
Multi-session discounts are available.
Please call (416) 447-9550 about travel rates outside of the Toronto area.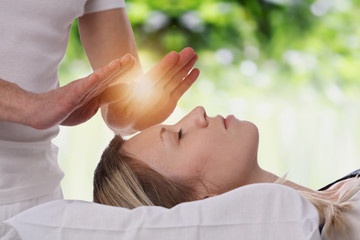 If you are in another Province, State or even in another country and you need help right away, Philip can perform distance energy healing sessions. These private sessions are performed worldwide.
Contact Philip today to discuss your needs — help is at hand wherever you may be.
I sincerely look forward to helping you !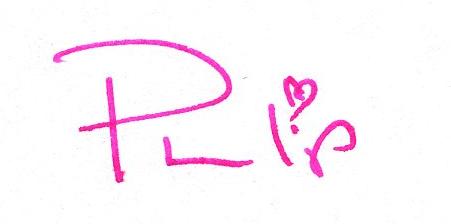 Make the rest of your Life, the Best of your Life!

Book your appointment today.